invests in our Learners ("ONELAB-ers"), in their creativity and capabilities,
with the vision of building a resilient and prosperous tomorrow.

supports Special Educational Needs and Disabilities (SEND) children & adults
living in the most deprived areas,
to tackle the root causes of poverty.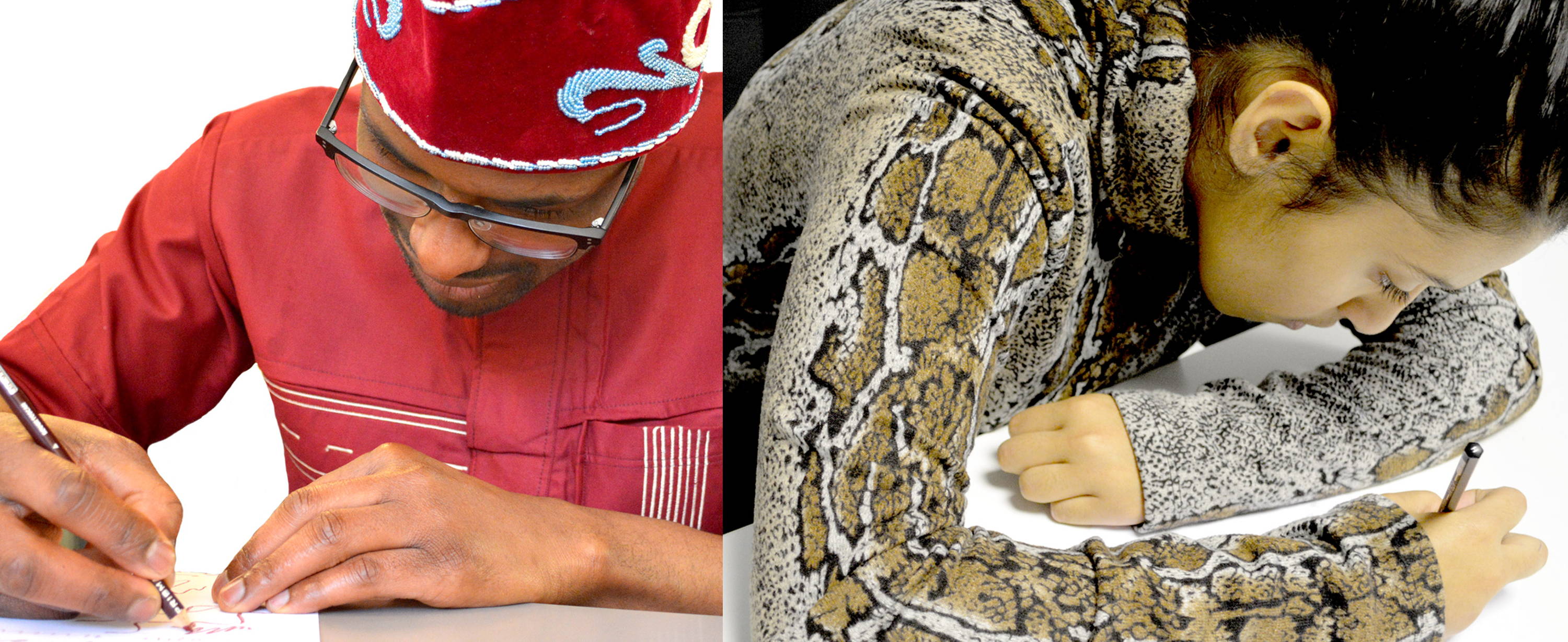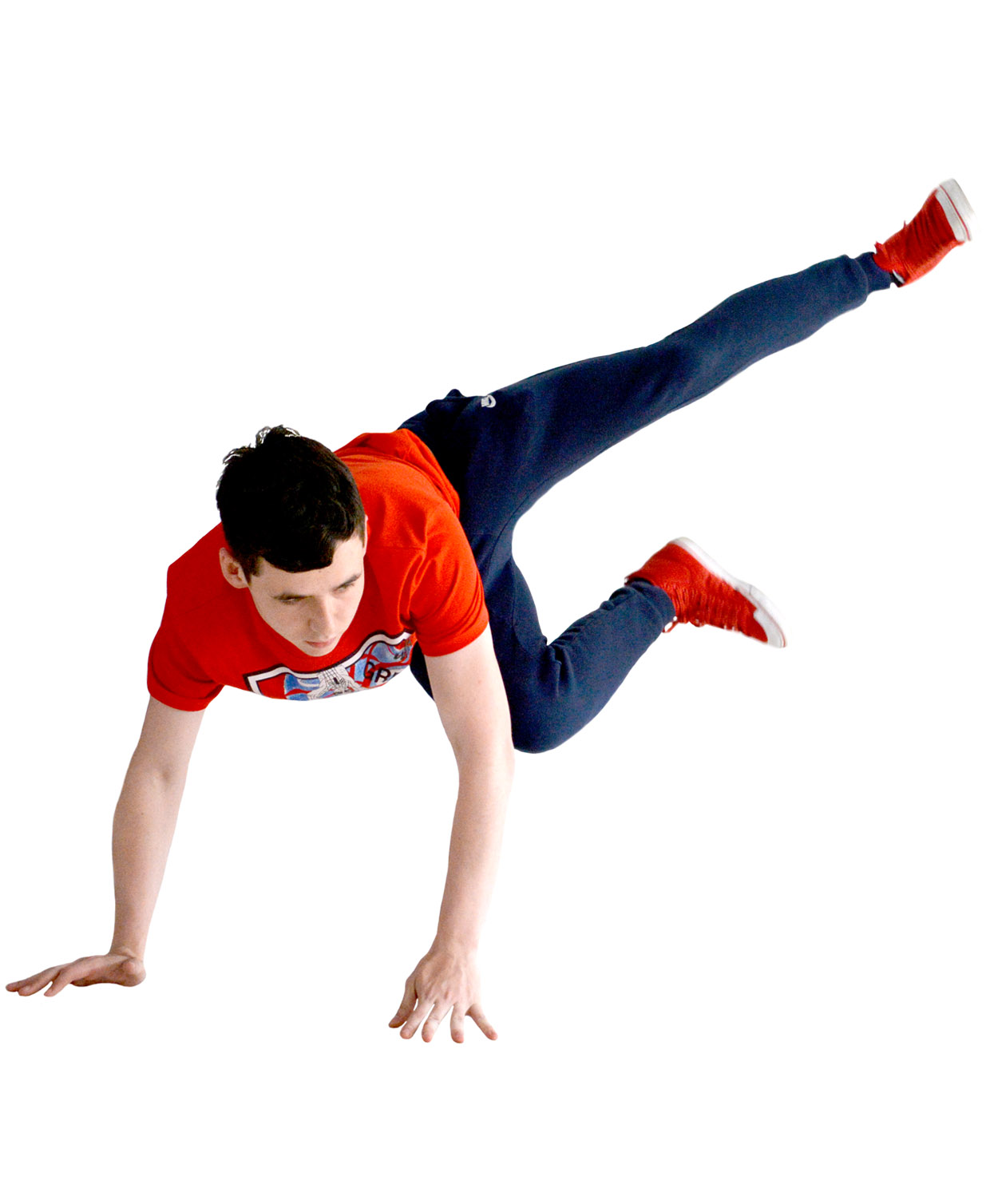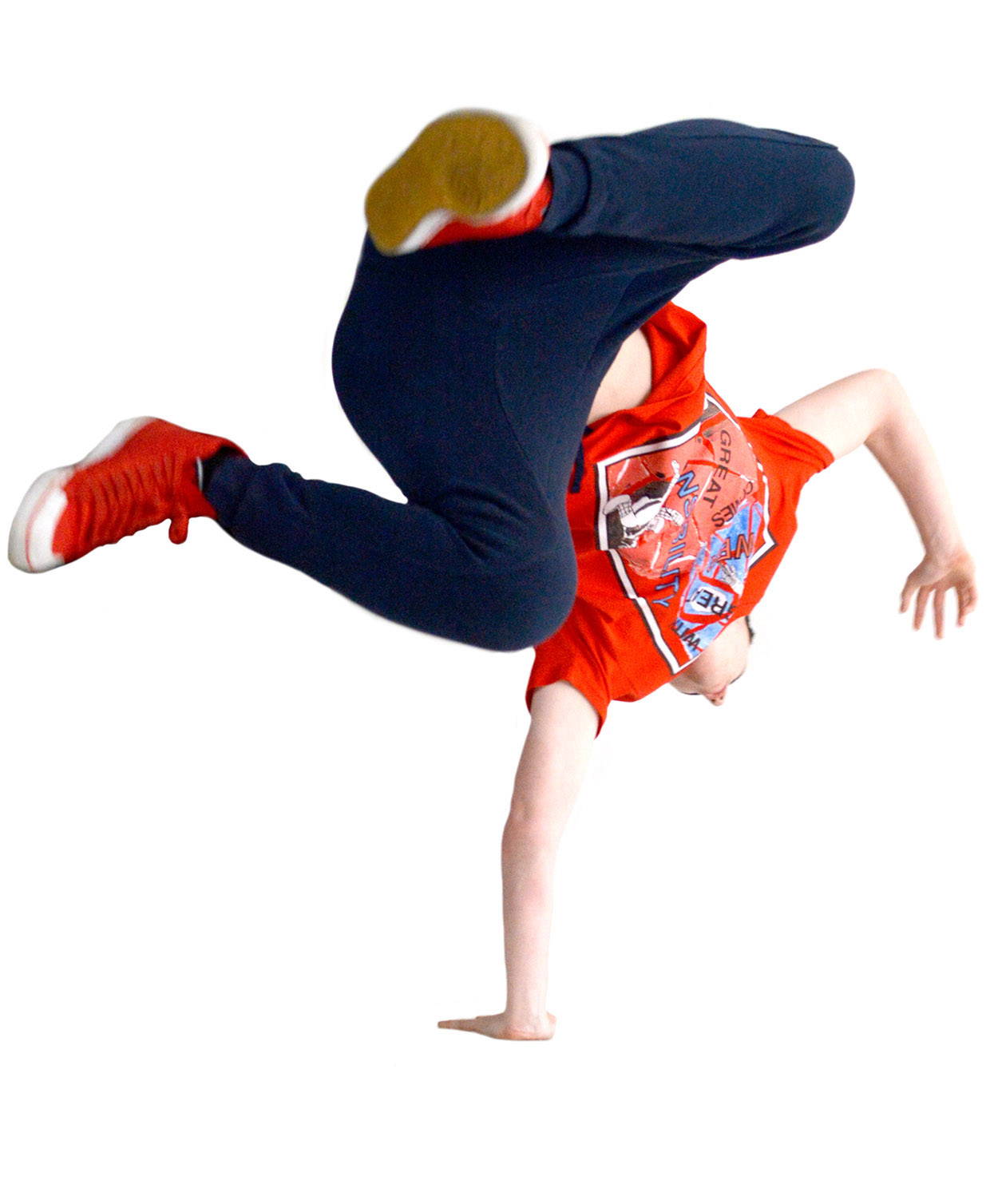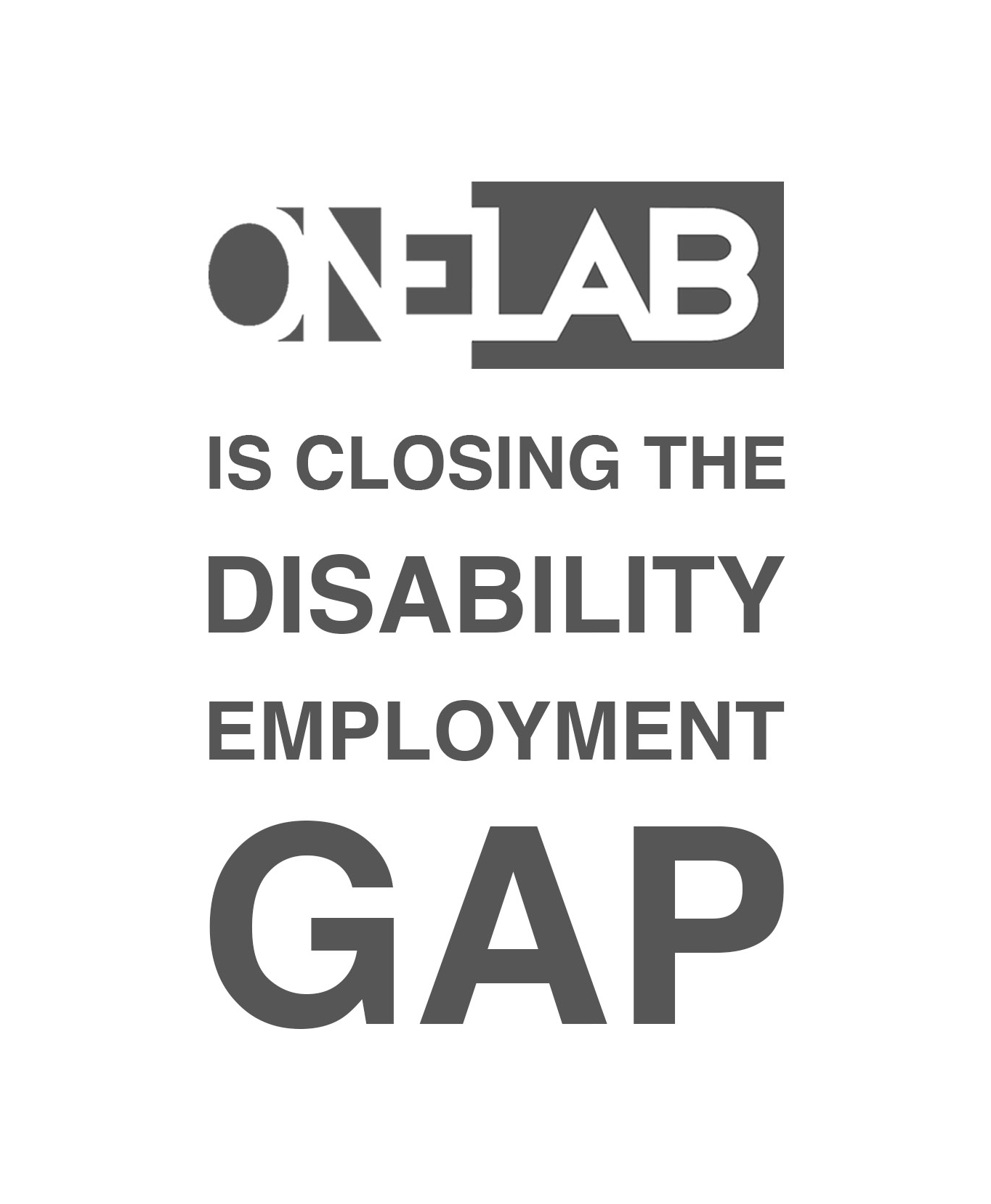 offers an unprecedented "Learner Driven" approach that
focuses on our ONELAB-er's abilities, not disabilities.